Happy Bees Apiary is proud of what we do for our community, the environment and making sure we do our part to keep bees in our lives. Bees save our lives every day and we owe it not just to them, but to ourselves to make sure that these little creatures pollinate all of our flowers, fruits and vegetables for years to come.
Happy Bees Honey is a  proud member of the Ontario Bee Keepers Association providing high-quality Ontario Honey, soaps, lip balms and beeswax.
Please feel free to see what we offer in our online store! We carry various types and sizes of local honey, lip balms and beeswax.
If you do not wish to shop online please have a look at our retailers and they will be able to assist you.
Love the cinnamon honey! So good and great customer service.
The best local honey I've ever tasted! I use it every day and enjoy the taste. I use this honey in my tea and in many dishes that I make. again I just love it and highly recommend Happy Bees. you will be HAPPY!
This is the best and most palatable honey I have ever tasted! Everyone needs to try and buy.
We recently got married and knew for the reception we NEEDED local honey favours ! Steve was able to help us and the order was PERFECT. And delicious of course! We were beyond satisfied with the service and the product. I'd recommend again and again!
This is the best honey ever!! I got some samples at the What Woman want show and then ran out. So I ordered online and got 2 big jars of the cinnamon flavour which is my fav!! I have bought other brands and it is not the same. Happy Bees Honey is the best !! Support local.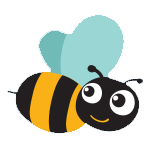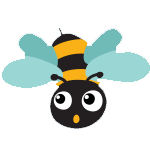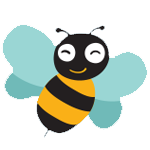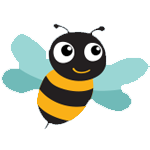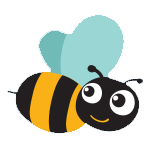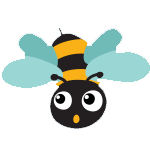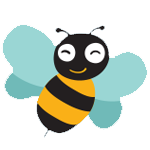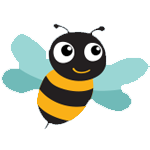 Subscribe now and get special offers